While rumors were swirling that the Revolution were in pole position to sign Bolivian defensive midfielder Cristhian Machado, it is now believed that he will stay in Bolivia.
Machado was originally rumored to join the Revolution on a two-year loan, but reports coming out of Bolivia say that he will remain with his parent club C.D. Jorge Wilstermann after the proposed deal fell through.
With the club now out on the 27-year-old Bolivian, they need to look elsewhere to find a much needed defensive midfielder for new head coach Brad Friedel. Things are not looking bleak for the Revolution though, as there are many available targets that they could pursue to fill this void.
Here are four possible defensive midfield targets that the Revolution could go after.
Efraín Juárez, C.F. Monterrey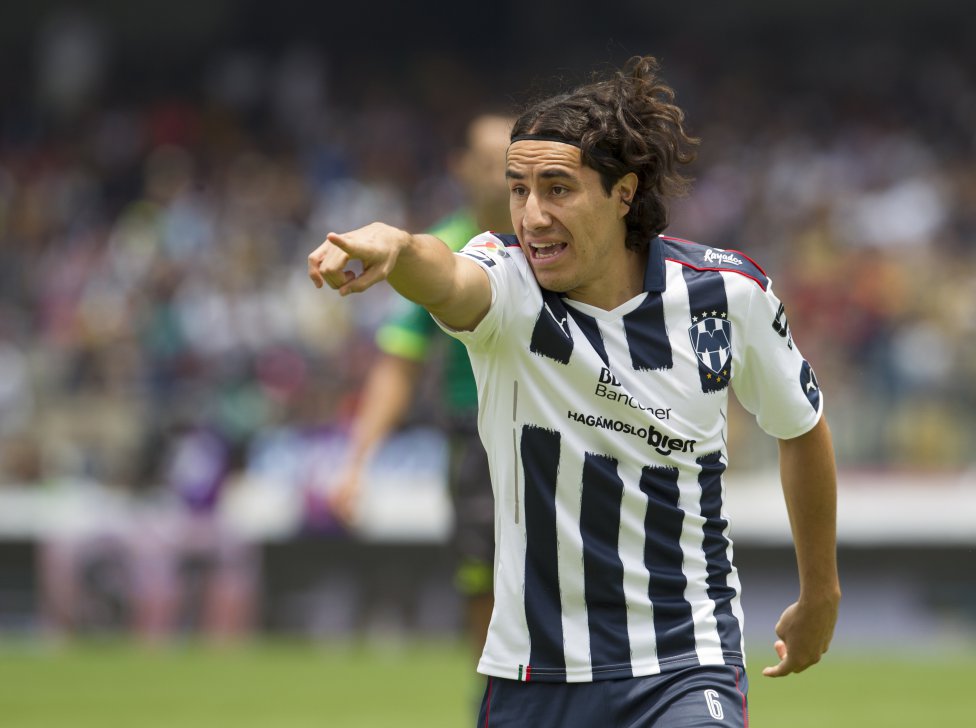 Monterrey's Efraín Juárez has found himself in the fold for a possible move after mlssoccer.com reported that Juárez was set for a move to "an unnamed MLS squad".
Juárez was left out of Monterrey's squad for their game against Monarcas Morelia last Saturday because he is in negotiations with an MLS team, according to Monterrey manager Antonio Mohamed.
The Mexican international has played in Mexico, Scottland, and Spain, and can play as a defensive midfielder and as a right back. It is for this reason why Juárez would fit in perfectly with the Revolution.
The 29-year-old is a versatile player who would check off two boxes for the Revolution. Juárez has important experience in Mexico, for club and for country, and would be a top acquisition for the Revolution if he did sign for the club.
If Juárez does sign, he would probably go instantly into the starting 11 and could even fill in at right back if Andrew Farrell happened to be injured.
Alex Song, Rubin Kazan
Alex Song emerged as a possible transfer target for the club after he was told to find a new team by his current employers, Russian side Rubin Kazan.
The former Arsenal and Barcelona player would be a big signing if he was to come to the Revolution, and would certainly require a Designated Player contract. Song is arguably the most experienced player on this list, making him a valuable asset if he was to sign.
Song is a defensive midfielder but is also known to contribute a lot offensively. While he has only scored nine career goals, he enjoys going forward, to the point where his coach for the Cameroonian national team said he is a "much better player in attack than he is defensively".
The 30-year-old would be a valuable asset for the club mostly because of his international experience. While Song is a strong tackler, he does have discipline issues, but aside from these, the Revolution would be getting a competent and experienced midfielder in Song.
Yann M'Vila, Rubin Kazan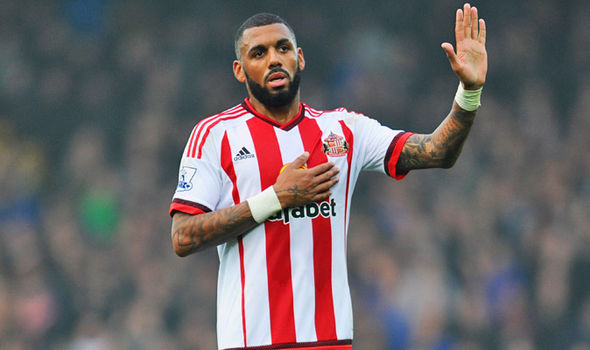 Yann M'Vila is a teammate of Alex Song at Rubin Kazan and is also being told by club officials that it is time for him to move on and find a new club.
The Frenchman is a strong defensive minded midfielder, who is also known as a box-to-box midfielder because of his impressive work rate.
He has been with Rubin Kazan for since 2013, spending two seasons on loan with Internazionale and Sunderland during that time period. M'Vila helped saved Sunderland from relegation from the Premier League and was expected to sign full time but the deal fell through.
Much like his teammate Song, M'Vila would be great a addition to the Revolution due to his international experience and would most likely sign with the Revolution as a designated player. His experience and skill would mean he would probably join the starting 11 upon his signing, and at 27-years-old, he would have the potential to be one the Revolution's most important players going forward.
Gershon Koffie, Hammarby IF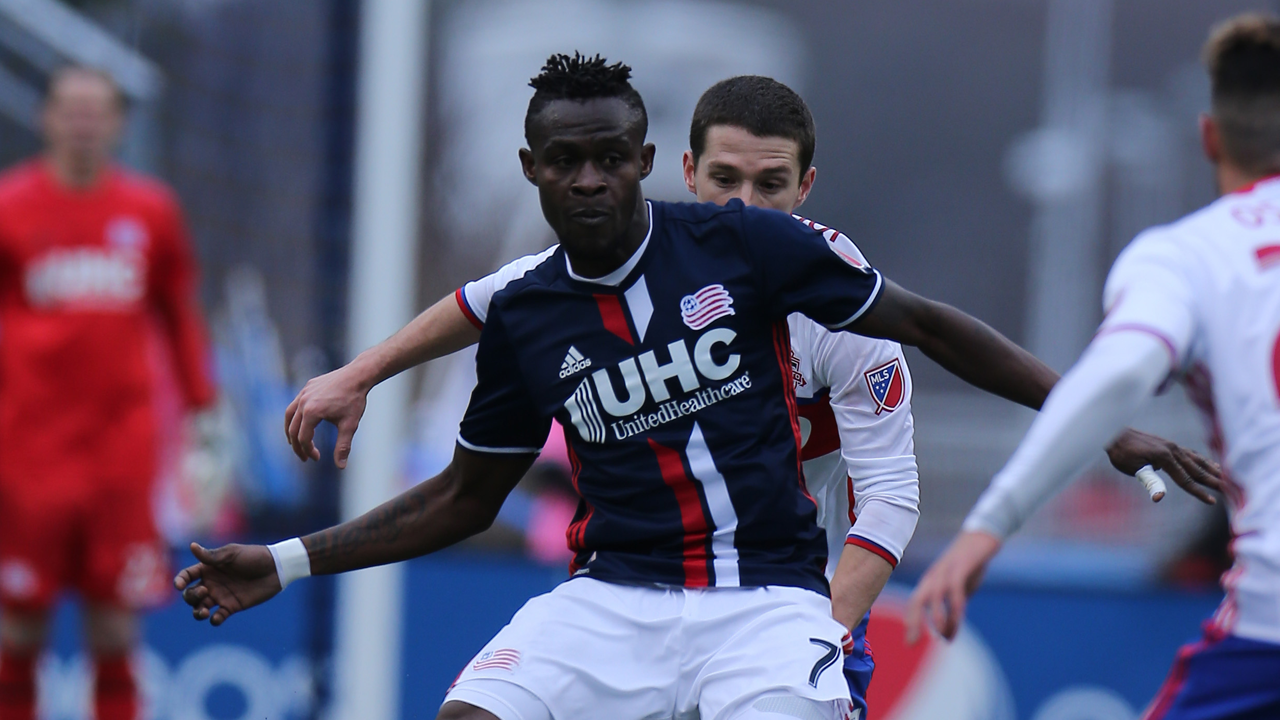 Gershon Koffie spent last season with the Revolution on loan from his parent club Hammarby IF in Sweden, and was the main man in the defensive midfield area of the team with Xavier Kouassi on and off the injury list.
The Revolution initially did not opt to purchase or add Koffie on loan again after the end of 2017, which has put them in the situation that they are in right now.
Koffie is a familiar face and knows the MLS well, so bringing him back either on loan or on a permanent deal is a solid last resort if none of the previously mentioned players sign with the club.
Koffie is the safest option for the Revolution to bring in because he already knows all of the players on the team and they already know what they are getting from him.