In a soggy affair at Gillette Stadium, wide receiver N'Keal Harry scored the only touchdown in the New England Patriots' victory over the Dallas Cowboys.
It was the rookie's first of his NFL career sending the Foxboro faithful into a frenzy.
The Arizona State alum on the second play following Matthew Slater's blocked punt, pulled down the back shoulder throw over cornerback Byron Jones.
Harry became the 75th player to catch a touchdown pass from quarterback Tom Brady but in his post on Instagram, said he was not satisfied with the work so far.
https://www.instagram.com/p/B5RUec8FZ26/
His teammates followed which included Benjamin Watson and Phillip Dorsett, congratulated him on what they call, 'The first of many.'

But it was not all congratulations and seriousness. Fellow rookie Chase Winovich jumped into the comments section to remind Harry that they are all knotted up on the stat sheet in what was a playful jab.

Winovich is obviously referring to the block punt he returned for the first touchdown of his career.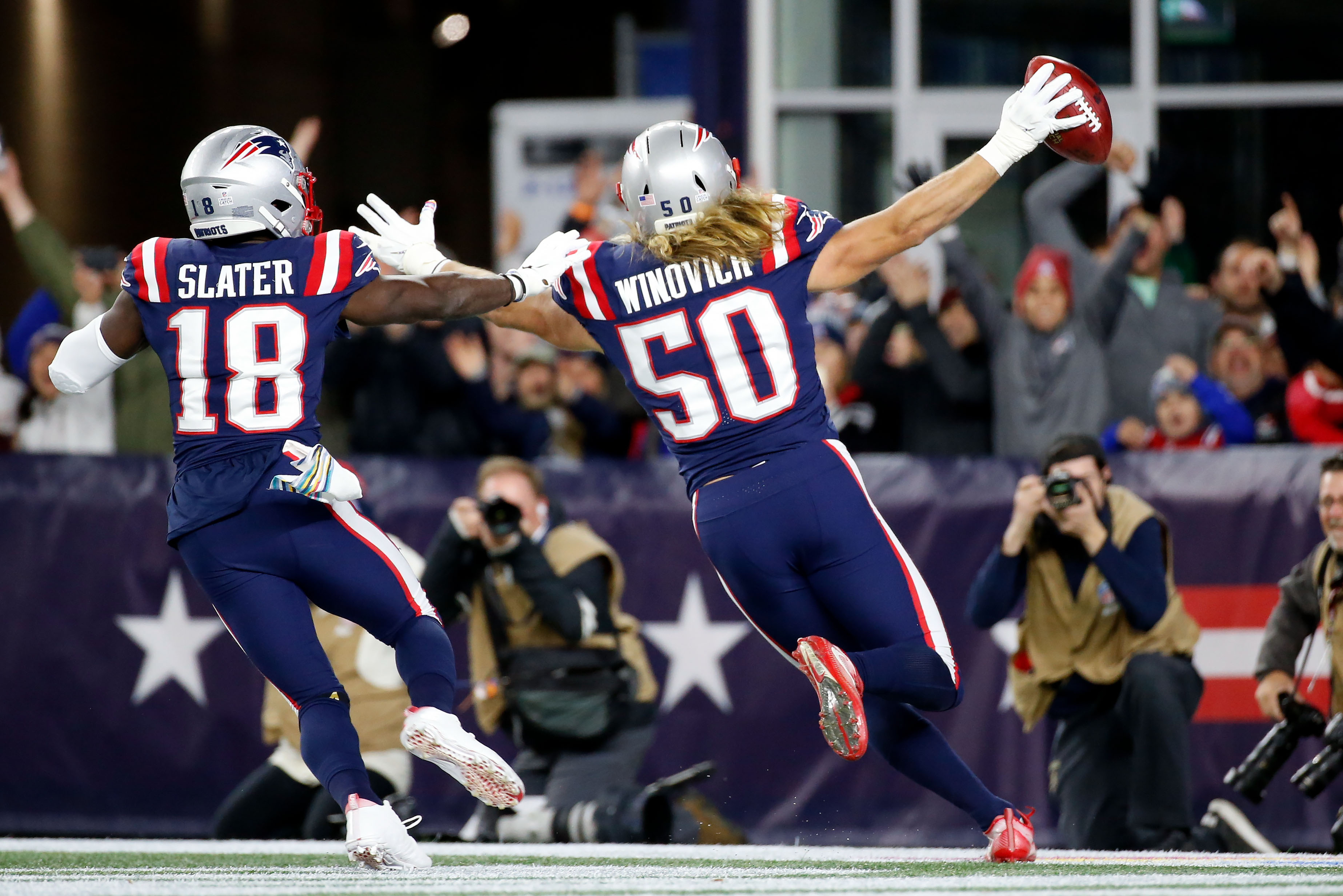 The Patriots improved to 10-1 on the season and still hold the best record in the American Football Conference.