A day after the the New England Patriots improved to 8-2 on the season, the Patriots lost an all-time great member of their team.
Wide receiver Terry Glenn reportedly died in a car crash in Irving, Texas. He was 43 years old.
Sportscenter reported the incident earlier today.
Breaking: Former NFL wide receiver Terry Glenn has died at 43 after being involved in a suspected car accident in Texas. pic.twitter.com/kNtdxkzW6t

— SportsCenter (@SportsCenter) November 20, 2017
Glenn was drafted 6th overall by the Patriots in the 1996 NFL Draft and played six seasons with the organization making the New England Patriots All-1990s team.
He was traded to Green Bay after numerous disputes with Patriots head coach Bill Belichick and his staff which resulted in his deactivation after playing only four games in 2001. Despite being on the roster during the Patriots first Super Bowl run, he did not receive a championship ring.
He was traded to the Dallas Cowboys after his short stint with the Packers where he played under his former coach Bill Parcells for five seasons and subsequently retired in 2007 as a result of a knee injury.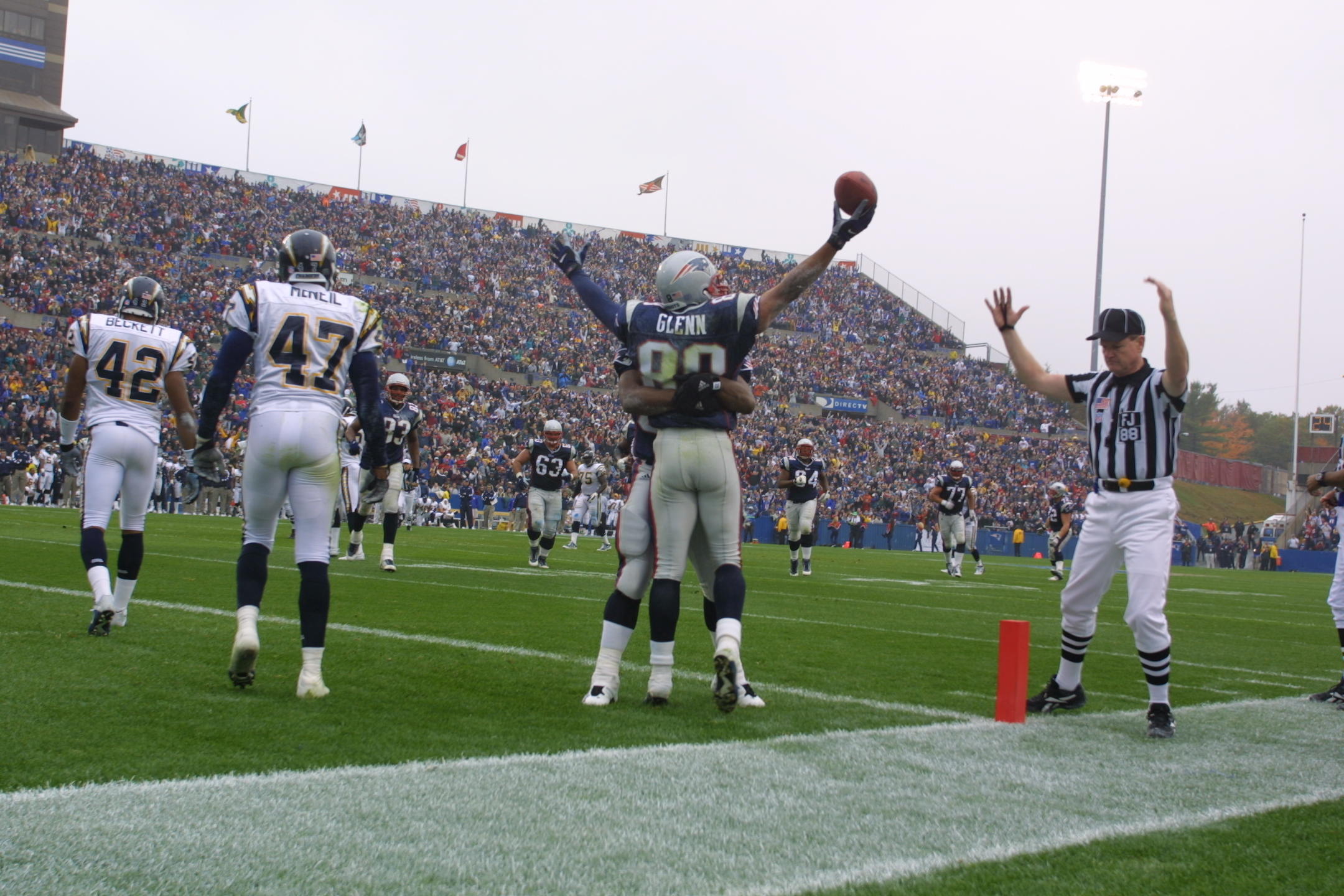 Glenn, while not really as well known as most great Patriots players, will always be famous for catching the first touchdown pass ever thrown by quarterback Tom Brady.