Daniel Corrigan | April 8th, 2019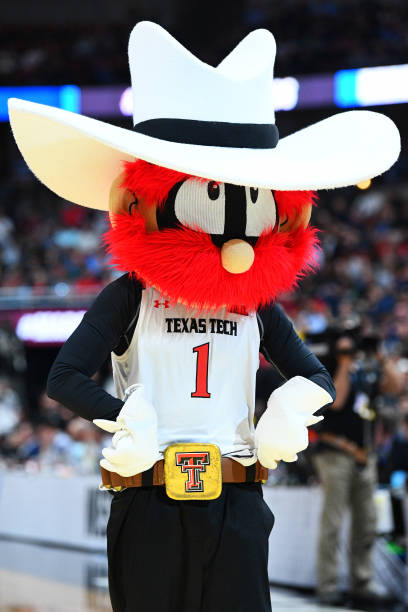 VS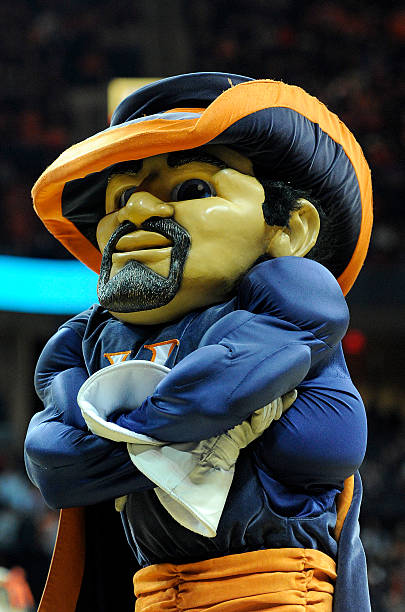 And then there were two. After all the madness, we are finally ready to crown a champion. Virginia and Texas Tech will play tonight at U.S. Bank Stadium in Minneapolis, MN.
Virginia is coming off the first ever 1-16 seed upset when they fell to UMBC last season. Virginia defeated Auburn in the semi-final on three free-throws by Kyle Guy at the end of the game. Texas Tech was able to handle Michigan State on the other side. Michigan State made a game of it late, but couldn't get past the high powered offense of the Red Raiders. The Cavaliers and Red Raiders are making their first-ever appearances in the championship game. Texas Tech made their first ever final four appearance this season.
Betting 
This game has an O/U of 118, the lowest since Duke v Butler in 2010 (128) I would expect this game to hit the under. Both teams have great defenses. Don't be surprised if this game is in the 40's-50's down the stretch. Virginia opens as a 1.5 point favorite. Virginia is 2-3 against the spread this tournament while Texas Tech is a perfect 5-0. I would take the Under and Texas Tech to cover.
How Texas Tech Will Win
Jarrett Culver. Plain and simple. Culver is going to be a top-10 pick in June. Virginia has to come out ready to stop Culver. Texas Tech also needs its supporting cast to be sharp. Virginia has one of the best defenses in the nation. The emphasis will obviously be on Culver. Davide Moretti and Matt Mooney will be relied on to hit shots as they should be open for many parts of the game. If Texas Tech can hit their open shots and Culver plays his game, They should walk out as champions.
How Virginia Will Win
Play your game. I have made it pretty well known that I hate watching Virginia play. I love flash, excitement, and points. Virginia plays like its 1950. Defense and getting open shots. I love ISOs & tons of points. Virginia will kill you with their shooting and emphasis on defense. It almost seems like destiny for Virginia to win. With what they went through from last season to the close games against Purdue and Auburn. Kyle Guy has been awesome this tournament and will be relied upon for his shooting. De'Andre Hunter is Virginia's best player. He will be a lottery pick in June. Much like Texas Tech, Hunter will need his supporting cast to play their game. If they do this Virginia will win.
Prediction
I have Virginia taking this game. It is going to be very close. Whichever team goes cold shooting down the stretch will lose. Shooting is going to be just as important as defense tonight. I feel that with Virginia's great shooting and defense. It will be just too much for the Raiders to handle.
52-51 Virginia
Scorecrow predictions
As we have for every championship game. I asked my fellow writers to give me their predictions on the game.
Texas Tech
@mikesports22 — 57-52
@packerd_00 — 63-60
@Raiderway83 — 56-53
Virginia
@PranavRama1 — 70-65
@_SunsofThunder_ — 65-61
@Corrigan_Tweets — 52-51
@GAPeachPolymer  — 63-60
Questions and comments?
thescorecrowsports@gmail.com
Follow Us on Twitter @thescorecrow
Follow Us on Reddit at u/TheScorecrow
Follow Us on Facebook at The Scorecrow
Follow Us on Instagram at The Scorecrow
Follow Daniel Corrigan on Twitter @Corrigan_Tweets
Main Image Credit:
[getty src="1133617804″ width="396″ height="594″ tld="com"]
[getty src="481085429″ width="393″ height="594″ tld="com"]
Advertisement