Seasonality significantly affects businesses and services across the globe. These also impact transaction speed while gambling in online casinos with a bank transfer service. Read on as we research how holidays or other seasonal events affect your deposits and withdrawals at gambling sites.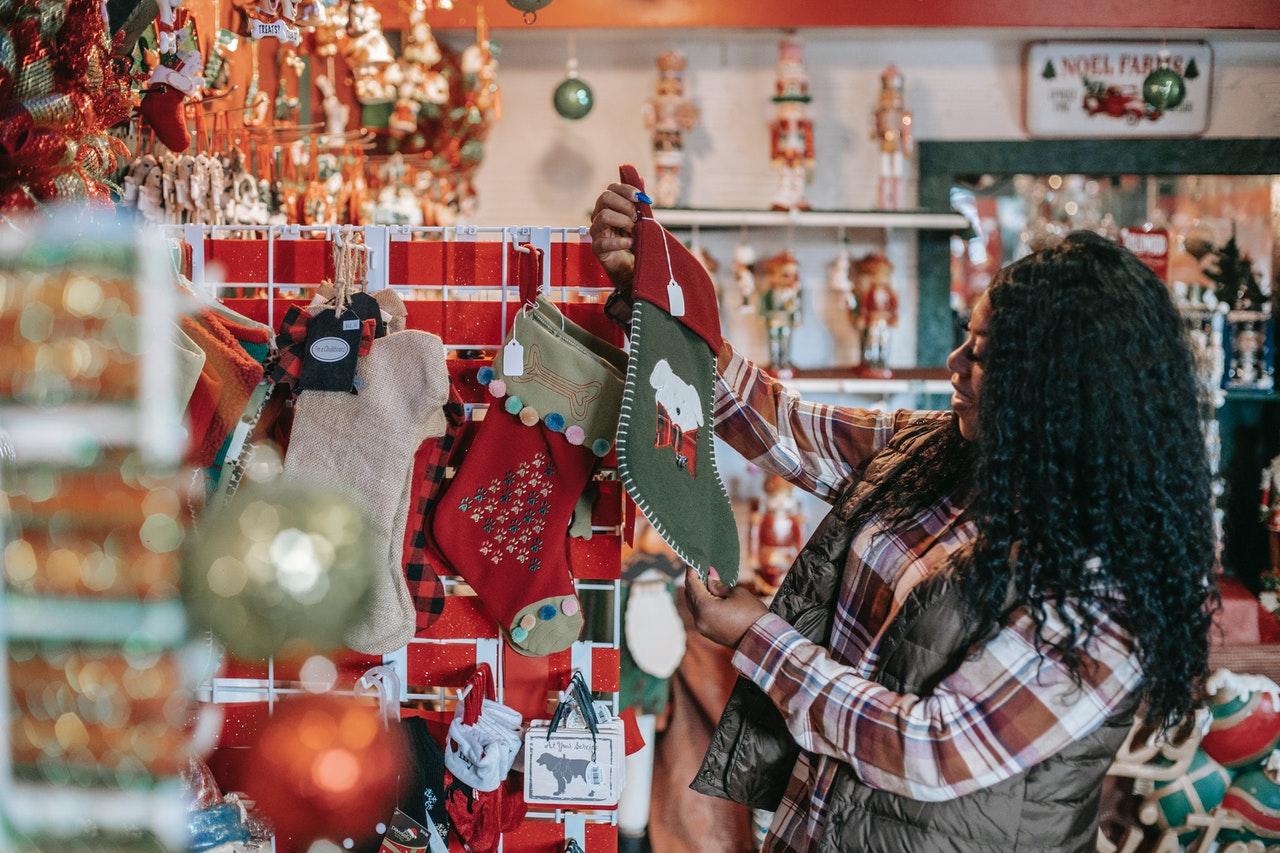 Payment Speed in Casinos 
Traditionally, the process of bank transfer is slow. There are two aspects of a bank transfer: your bank debits the amount from your account, which usually happens within six to seven hours, and the recipient's or the online casino's bank credits the payment, which takes another few hours. 
While the deposit is relatively quicker, withdrawals take up to three to five days. One reason is that most of these casino sites are based internationally. Also, the delay could be due to different currencies, time zones involved, and additional verification checks required to check on suspicious activities or money laundering possibilities. 
However, players can use payment systems like PayID, OSKO, or Bpay for quicker bank transfers in Australia. While PayID and Osko are instant, BPay can take one to two business days to transfer money. Skrill, Neteller, PayOal e-wallets or cryptocurrencies can be used for instant transfers. However, e-wallets are not usually available for withdrawals.
Reasons for Payment Delays During Holidays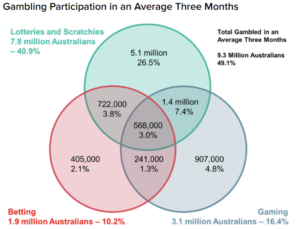 If we look at this Venn diagram, we see that it shows the complexity of the gambling ecosystem and it is for the average three-month period, but the results are not equally distributed to each day. The gambling websites always see a spike of activity during weekends and holidays.

Not only do people have more free time on these days but Australians (like many others) like to spend time with their families during the holidays, which can also lead to fights and anxiety. Thus, players find escape from stressful reality into the world of online gambling.
Australia's most popular public holidays include New Year, Christmas, Australia Day, Anzac Day, Easter, King's Birthday and a few more. Financial institutions like banks and the Reserve Bank of Australia (RBA) remain closed during public holidays. And so people can experience delays in payment processing. Let us check out some other reasons that cause payment delays during holidays.
Higher Payment Volume During Holidays 
Another aspect of this situation is that often, these holidays can cause a spike in transactions due to an increased rate of gambling. Many Australians visit online casinos during holidays, which generate high traffic on the website, leading to payment bottlenecks with bank transfers. 
Australians flock to play casino pokies at online websites during holidays. So during holidays, Australians tend to stay longer at online casino sites, which can lead to higher rates of deposits and payout requests. Some payment providers might be unable to handle such transaction volumes, which might cause delays.
However, the average payout time at Australian casinos is 72 hours. If you do not receive your payout within that time, you can contact the site's customer service team. Also, ensure you send the verification documents on time to avoid delays due to this reason. 
Do check out our recommended fast payout casinos to instantly withdraw your wins.
Delays Due to Reduced Banking Hours
Reduced banking hours are a common concept in Australia, and it significantly impacts the transaction speed at online casinos. 
Generally, banks working hours are limited on Saturdays, while on Sundays and National Holidays, payments are not processed at all. If any public holiday falls on a weekend, the following Monday or Tuesday is an off, according to the Public Holiday Standard. 
During these days, Australians can expect longer payment times.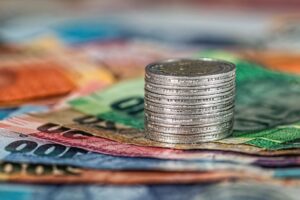 International Transactions
Banks, in general, process international payments within three days, but it depends on the payee bank and country. Higher transaction volume might cause additional delays due to security checks. Australian gamblers looking to make transactions can face delays due to currency cut-off time when dealing with foreign currencies.
During holidays, the National Australian Bank (NAB) states that no currency processing will occur. So, many Australian banks do not process international casino payments during bank and public holidays.
Currency Exchange
Many online casinos available in Australia operate out of different countries. In some cases, it is seen that many of these international casinos accept deposits in a specific currency. Currency exchange during the peak holiday season can be another time-consuming process. 
Additionally, many international currencies experience spikes in their rates during the holiday season. Hence, it might cost more than usual for Australian players to make deposits and withdrawals at online casinos during the holiday season.
Bank Clearing Times 
Australian banks have particular clearing times for domestic and international transactions. Often, these cutoffs are bank-specific.
The Bank of Australia clearly states that credit card, debit card, and BPAY payments have a 6 p.m. Melbourne time cutoff. Casino payments made after this time or on holidays can be slow or are processed on the following day. 
Alternatively, the same bank requires people to make payment requests three days before the cutoff time for international transactions.
Staff Issues
No matter how automated a bank or casino payment system becomes, humans ultimately operate it on the back end. During national holidays, Australian banks and casinos are light on employees, which can lead to slower transaction and processing speeds.
Also, busy schedules caused by spikes in casino payments can become difficult for the bank and casino staff to handle. Hence, you can face some minor inconveniences or delays during payment processing.
Conclusion
Seasonality is an unmissable phenomenon in almost all services, and casinos are no different. This problem can be extra tricky for Australians to deal with when it negatively affects payment speeds at online casinos. However, there are some precautions one can take to work around this issue. 
For instance, Australians can plan payments at online casinos for the holiday season. You can make deposits at online casinos before the initial seasonal rush. For international online casinos, it is better to set up advanced payment requests around holiday dates. 
Another solution to this problem is to opt for online casinos with multiple payment options so that you use them to mitigate delays during holidays.
Stay informed about these high footfall days and the specific bank cutoff times to have a seamless casino experience without payment delays.