Around this time every year, fans and voters alike will begin to think about who should be enshrined in the Baseball Hall of Fame.
Every year spells an infusion of first-ballot hopefuls, but many of the such don't stand much of a chance in the grand scheme of things.
If you ask around, many might include longtime Reds slugger Adam Dunn in the class of guys without much of a chance. However, the massive left-handed hitting outfielder does have an interesting case towards making it to the Hall of Fame, and to completely write him off wouldn't be wise.
When people think of Adam Dunn, they think of how it ended with the Chicago White Sox and Oakland Athletics. His four-year contract he signed before the 2011 season ended with him slashing .202/.321/.407 with a .322 wOBA and 101 wRC+.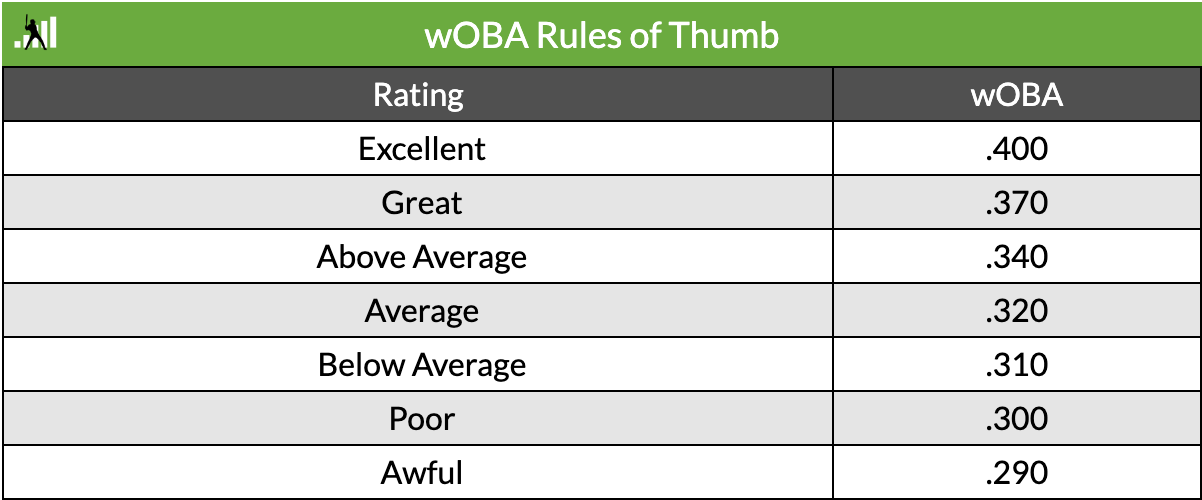 While the latter of the numbers would constitute as average, it's not very fair to Dunn to only look at how his career came to an abrupt halt at the age of 34. To get a fair grasp of the kind of player that Adam Dunn was, you need to take a look at the entire body of work.
If you look at Adam Dunn's seven-year peak (2004 through 2010), you see that he slashed .253/.381/.533 with 282 home runs, a .388 wOBA, and 134 wRC+. While neither number is considered excellent by FanGraphs' barometers, his wOBA is bearing down on that stature, with his wRC+ on the cusp of being great.
But those are just numbers. How did he fare against players of the era?
From 2004 to 2010, Dunn was second in home runs, 13th in wOBA (min. 3,500 PA), and 15th in wRC+. While he finished outside the top 10 in the latter two stats, he had a higher wOBA than first-ballot Hall of Famer Vladimir Guerrero, Sr., and a higher wRC+ than likely first-ballot Hall of Famer Derek Jeter.
On top of just bare numbers, Adam Dunn revolutionized the game to an offense of three true outcomes.
Through the duration of Dunn's career, 49.9 percent of his plate appearances resulted in a home run, walk, or strikeout. However, during his days as a player, the league average was just 28.9 percent. Moreover, since Dunn retired, that average has jumped to 33.1 percent of plate appearances (34.1 percent over the last three years).
While it might not seem like that much of an increase, a five percent increase 4.2 percent league-wide is nothing to scoff at.
Oh, and it's worth noting that today's game is often referred to as the "Adam Dunn League" due to all of the three true outcomes.
Adam Dunn was one of the most prolific power hitters of the 21st century. While he might not have eye-popping numbers, he revolutionized the game of baseball as we know it, whether it was for better or for worse.