Fans have voted and decided that three New England Patriots were worthy to go to the Pro Bowl.
The Patriots' official website announced that cornerback Stephon Gilmore, linebacker, Dont'a Hightower, and Matthew Slater were selected to the league's annual all-star game.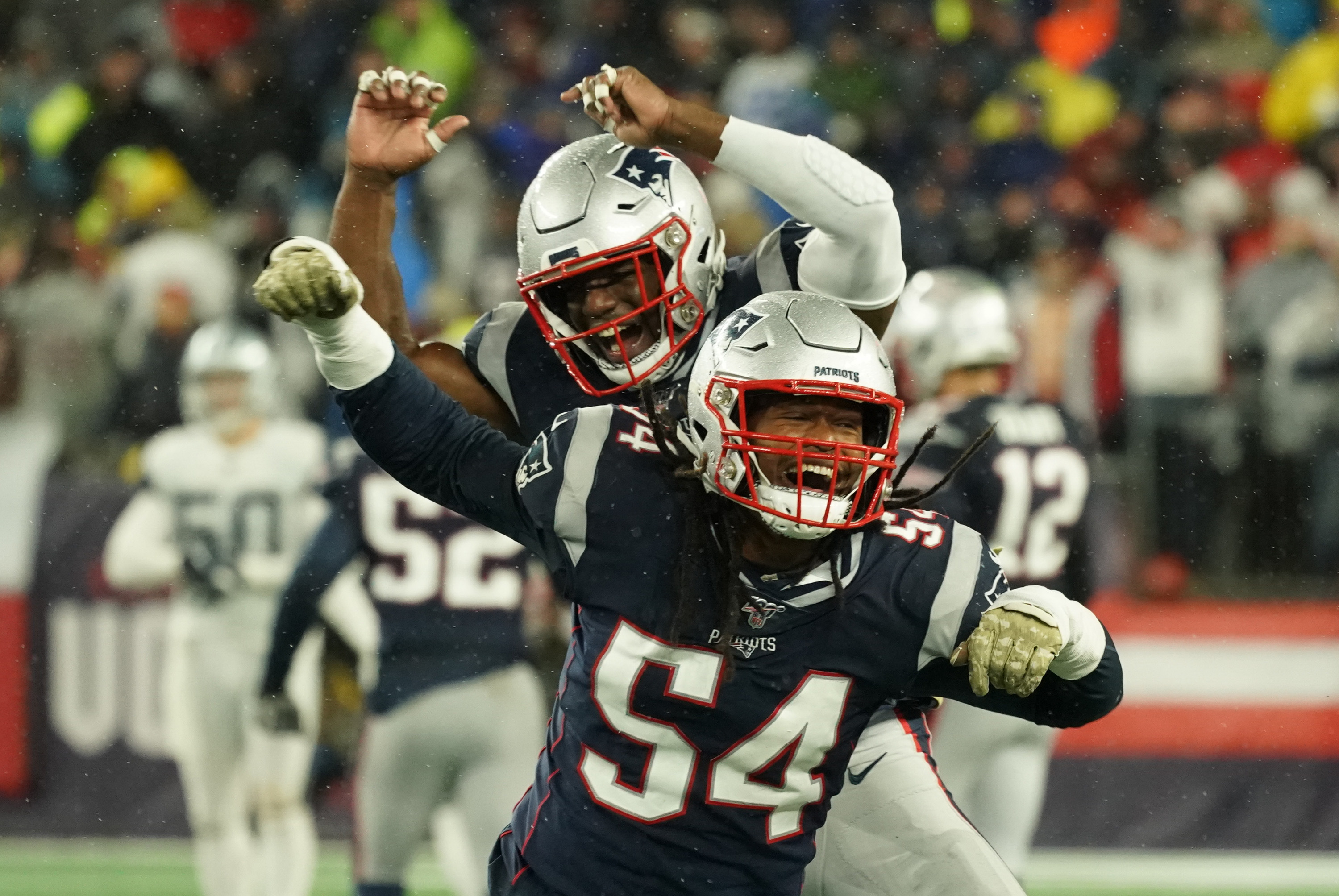 Hightower who was drafted by the Patriots in 2012, has now been selected to his second Pro Bowl since 2016 and is the clear leader of the team's linebacking corp.
He has 60 tackles and four sacks on the season.
Slater is a shoo-in on special teams at this point. No bigger example than his forced fumble against the Cincinnati Bengals this past week. In terms of all-time great special teams players, it is not up for debate who is one of the best.
Then there is Gilmore who has had one of the best seasons by a cornerback in recent memory. His six interceptions are the league best and he is ranked second in passer rating against him at 32.8 with J.C. Jackson at 28.6.
The former Buffalo Bill has put himself in the discussion for defensive player of the year.
Notable players left off of the list were Kyle Van Noy, safety Devin McCourty who has five interceptions this season, and Jamie Collins.
Julian Edelman who has over 1,000 yards receiving and six touchdowns was also left off of the roster.