Mr. 3rd Down, How Kevin Faulk Pioneered the Running Back Position
February 6, 2019 3:24 pm | by Sam Gordon | Posted In Atlantic, Exclusives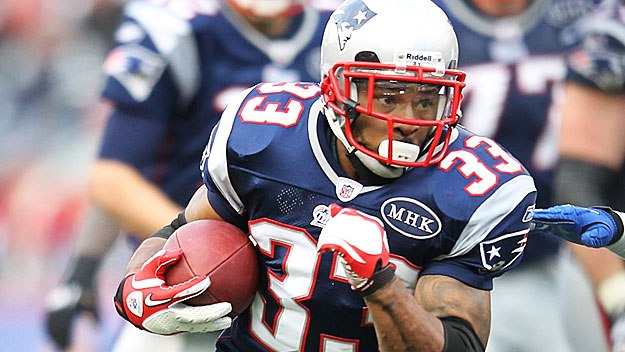 Photo Credit: 2011 Getty Images
Sports adapt to an ever-changing environment, and the position of running back has had to change in order to adapt to the quarterback-centric NFL.
Living proof of this change is Louisiana native Kevin Faulk, whose play led him to appearances as well as wins in three Super Bowls, a berth on the New England Patriots' 50th-anniversary team, and getting inducted into the Patriots Football Hall of Fame. Faulk could not describe how much it meant to him to be selected for the team's hall.
"It speaks volumes to how much it meant to me," Faulk said. "But it also goes back to my mom, how she raised me and always said 'have you done the right thing son and when you go somewhere, make sure they remember you.'"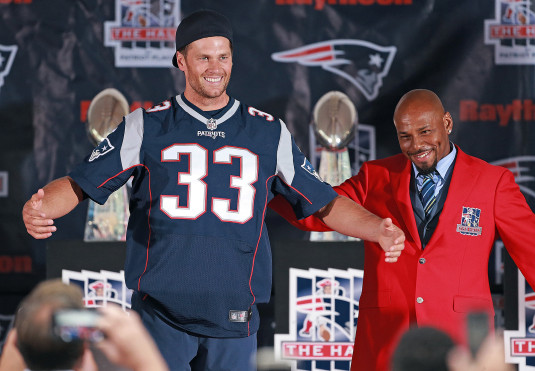 Faulk started as a second-round pick out of Louisiana State University, where he had three 1,000-yard seasons on his way to a total of 4,557 yards on the ground.
In his rookie year, he started off as the guy the Patriots would use as the feature back until he went down with an ankle injury a few games in. When he was finally able to return, he was relegated to a reserve role behind veteran Terry Allen. Faulk at first was skeptical about his new role in the offense.
"At the time I was young, you always want to be the guy," Faulk said. "You always want to be the guy to help the team win, always want to be the first string, Coach actually told me, he said 'hey man we're actually going to make the third down back.'"
Faulk wanted to be a receiver and given the opportunity to catch passes, so he took the opportunity and ran with it.
"Some of my finest memories is as a guy catching the ball," Faulk said. "Run nice routes, it always had to do with speed."
Faulk made his living as a receiver, gunner and return specialist on special teams. Becoming a dependable weapon on plays to keep the drive alive which gave him the nickname "Mr. Third Down." Faulk finished with 431 career receptions; the next closest is Tony Collins with 261, and James White with 248.
Faulk's talent has spawned numerous successors for his spot as the third-down scat back; most notably Danny Woodhead, Shane Vereen, and the aforementioned White.
Faulk humbly denies that these backs were there to take "his" place.
"Bill [Belichick] has this idea and he's had that type of back everywhere he went," Faulk said. "When he was with Cleveland he had Eric Metcalf, he's had guys that do different things that take the ball out the backfield and once you get the ball to them it's a very special thing, he had that type of idea in mind, I just fit that role."
Nowadays, most teams don't have running backs that are exclusively used for certain roles. Running backs like Todd Gurley, Le'Veon Bell, and Alvin Kamara are just as good running the ball as they are catching it. Even if the league has shifted to an offensive focus with a lot of big plays, Faulk says that while you need to have a running back and receiver hybrid, there's still room for the big bully in the back.
"You want that," Faulk said. "That's the type of back you want. The guy that's versatile, that can do both things, but if we're going to that old school style, giving it to your fullback and poundin' it, you gotta look somewhere else."
People will hear all the time that the game has changed and the running back is losing its luster. But Faulk, whether he believes it or not, is one of the players to pioneer the adaptation of the running back to the way the position is played today.
This article was brought to you by…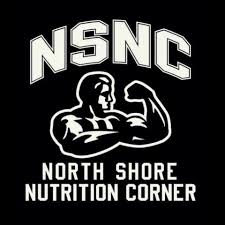 Click the logo to visit their official website