Former Patriot's Dog Reported Missing
July 13, 2018 9:35 am | by Sam Gordon | Posted In New England Patriots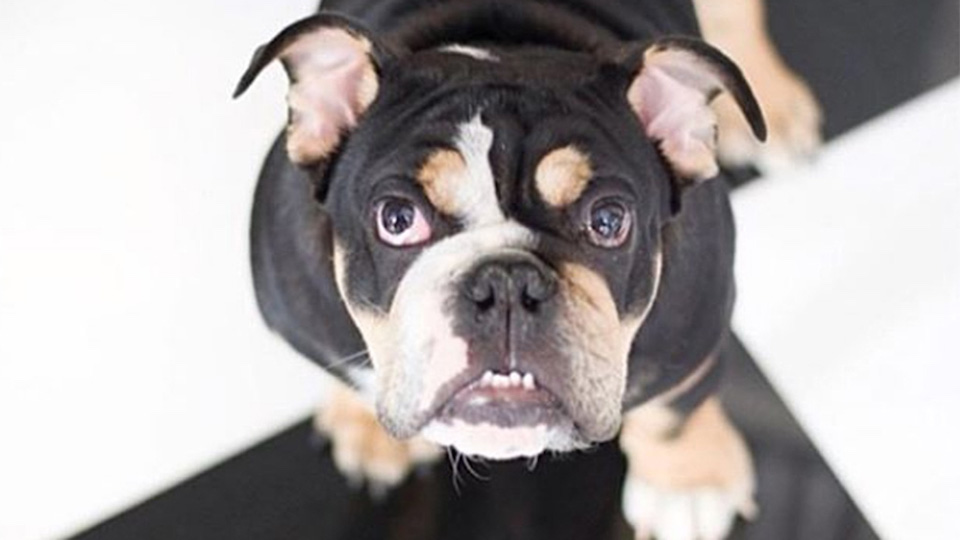 Photo Credit: Jerod Mayo - Instagram
It has been a Summer to forget for Jerod Mayo as the former Patriot has been searching for his lost dog since late June.
Since Mayo posted about it on Instagram, the family has had no luck in finding Knox since he went missing. But now, news has surfaced that may bring hope to the long search.
A trainer who according to WPRI is affiliated with Off Leash K9 Training, lives above a man named Darrel Ferreira who held five dogs in a very poor environment where Knox has now reported to have been linked to.
Joe Warzycha, director of operations for RISPCA (Rhode Island Society for the Prevention of Cruelty to Animals), said that the dogs were living in some of the worst conditions imaginable.
"Accumulated feces all over the floor," Warzycha said to WPRI. "I mean, right from the instant you stepped inside the door to get into the basement and going down the stairs, you couldn't walk down the stairs without stepping in feces."
These dogs have since been siezed by the authorities and have been properly taken care of. But authorities are still concerned that because the Super Bowl Champion's dog was linked to this apartment, it makes for a very disconcerting scenario.
"You could tell they were not in good physical condition," Warzycha said. "Certainly when you can connect [Knox] to the same household that these five neglected dogs were taken out of, it's concerning."
Off Leash K9 training released a statement to WPRI stating that they are indeed cooperating fully with the investigation.
We are continuing to cooperate with local police as their investigation continues and are grateful for the police's diligent efforts in pursuing this matter. Knox was not enrolled in our training program when he went missing. His training program ended in April and his family subsequently entered into a separate agreement with our former independent contractor, without our knowledge or permission in violation of our policies and standards. It is our greatest hope that Knox can be reunited with his family and we thank the community for their assistance in trying to locate Knox. 
The Wrentham Police Department also posted about the cause asking for the public's help in the matter.
The Mayo family is reportedly offering a $5,000 reward for the finding of their dog. If you find Knox, call the Wrentham Police Department at 508-384-2121.