Celtics Add European Guard to Roster
June 26, 2018 12:20 am | by Dylan Corey | Posted In Boston Celtics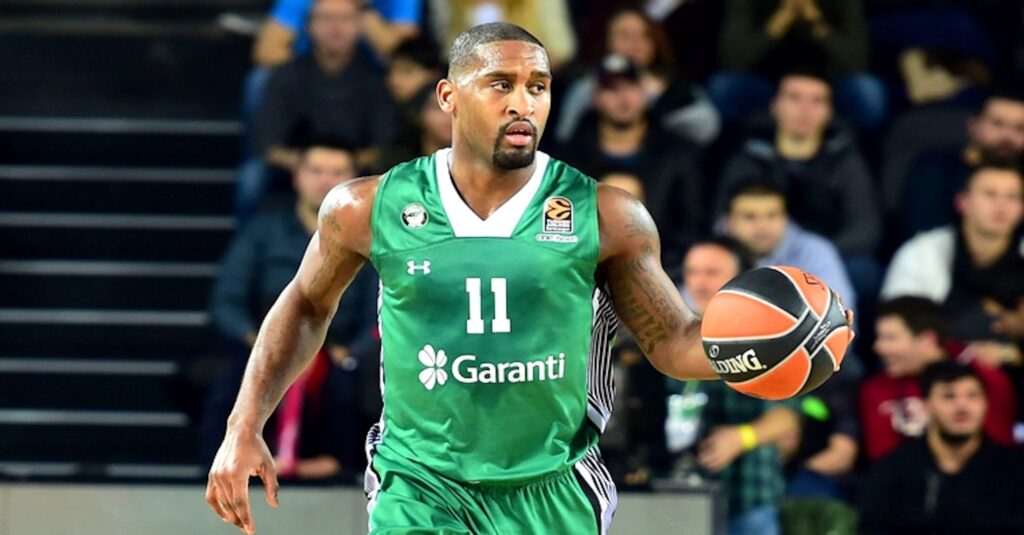 Photo Credit: basketdergisi.com
On June 25, ESPN's Adrian Wojnarowski reported that the Celtics were set to sign Brad Wanamaker to their roster for next season.
EuroLeague guard Brad Wanamaker is finalizing a deal to join the Boston Celtics next season, league sources tell ESPN.

— Adrian Wojnarowski (@wojespn) June 25, 2018
The 28-year-old most recently played 36 games in the EuroLeague, where he averaged 11.3 points, 3.8 assists, and 2.7 rebounds over 26.1 minutes.
Wanamaker was also voted to the second-team all-EuroLeague, and was a part of a Turkish team that made it into the final four.
He will be joining forces with a Boston team that has its fair share of questions headed into the offseason, most notably Marcus Smart and whether or not he will be staying with the team.
Should Smart choose to pack his bags, the other guards on the roster will be set to have bigger roles. This allows Wanamaker to have a Shane Larkin-type role, at least in the beginning, and possibly grow into a more important job as the season progresses.
Wanamaker graduated in 2011 after playing all four years at the University of Pittsburgh, and has bounced around the EuroLeague since that time.
As of now, specific details of the contract are unknown but Prime Time Sports Talk will be bringing you updates as they come in.