Report: Bruins in Talks With Ilya Kovalchuk
June 21, 2018 10:46 pm | by Carolyn Mooney | Posted In Boston Bruins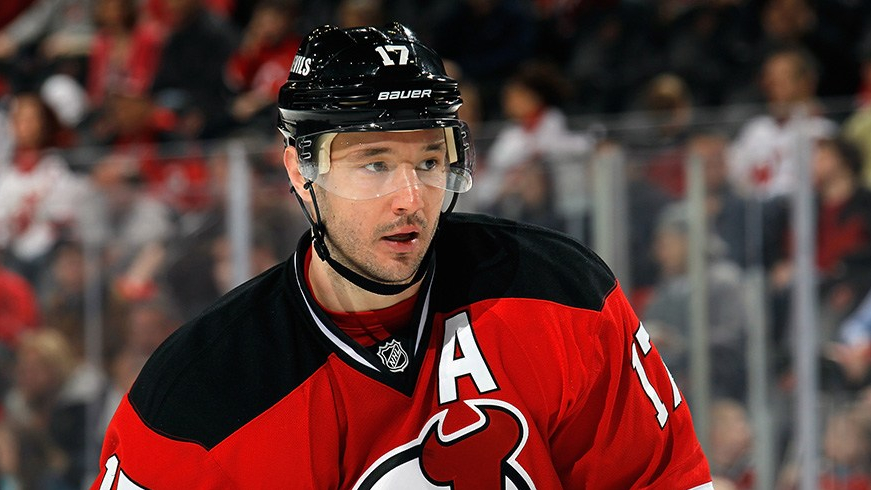 Photo Credit: Bruce Bennett/Getty Images
The Boston Bruins have reportedly shown interest in free-agent, left-winger Ilya Kovalchuk. Despite a five-year absence from the National Hockey League, the 35-year-old has succeeded overseas in the Kontinental Hockey League.
Since he last skated in the NHL, Kovalchuk has recorded 120 goals and 285 points in 262 KHL games for SKA St. Petersburg. He also captured gold at this past winter's Olympic games in Pyeongchang in which he recorded seven points in seven games for the Olympic Athletes of Russia.
The reports of the Bruins being top contenders to bring Kovalchuk back to the NHL come around the time that Rick Nash and the Bruins began contract discussions. Nash becomes an unrestricted free agent on July 1.
When Nash came to Boston at the deadline, the Bruins were hoping he would help them make a long run for the Stanley Cup. Nash had five points in 12 games for the Black and Gold.
Kovalchuk, despite a five-year gap, has proven he can be a consistent goal scorer. During his time overseas, he had back-to-back 30-goal seasons, and five of his seven Olympic points were goals.
Kovalchuk is a goal scorer and he's just what the Bruins need on their second line.
Just imagine the depth the Bruins would have. Already having the arguably best first line in hockey, Kovalchuk would more than likely be put opposite DeBrusk on the second line.
Not to mention that Kovalchuk seems to be more successful in the postseason than Nash – having 27 points in 32 playoff games while Nash has had 19 more points but in 57 more postseason games.
While his age may be a bit concerning, as he is older than Nash, if the Bruins could sign Kovalchuk to a short-term contract, a bright future could be sooner rather than later for this Bruins team.