Patriots' Week 1 Opponent Leaked
April 19, 2018 1:45 pm | by Sam Gordon | Posted In New England Patriots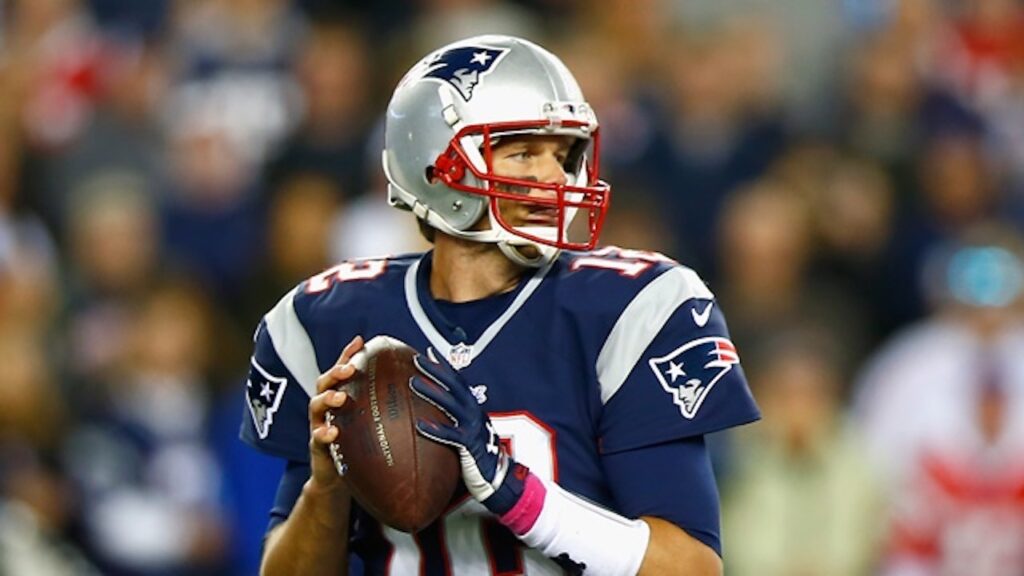 Photo Credit: Getty Images
It may not have been when the NFL wanted it, but the New England Patriots week one opponent has been revealed to be the Houston Texans.
Prior to schedule announcements which are due out at 8 p.m. tonight, local news outlets and Twitter feeds are leaking season opening games which included the New England Patriots.
NFL Schedule Leak: #Patriots will open up their season at home vs the #Texans. The game is not expected to be primetime.

— NFL Update (@MySportsUpdate) April 19, 2018
98.5's Marc "Beatle" Bertrand also got in on the breaking news tweeting out not only the game, but also the time it will be airing.
Patriots vs. Texans in Foxboro on September 9th. 1pm Kick.

— Marc Bertrand (@Marc_Bertrand) April 19, 2018
This premature announcement comes after a bombardment of news articles that have surfaced about whether Patriots quarterback Tom Brady will play this coming season in which all signs are pointing towards him taking the field against the Texans.