Report: Reason for Gronkowski's Absence Revealed
April 16, 2018 12:29 pm | by Sam Gordon | Posted In New England Patriots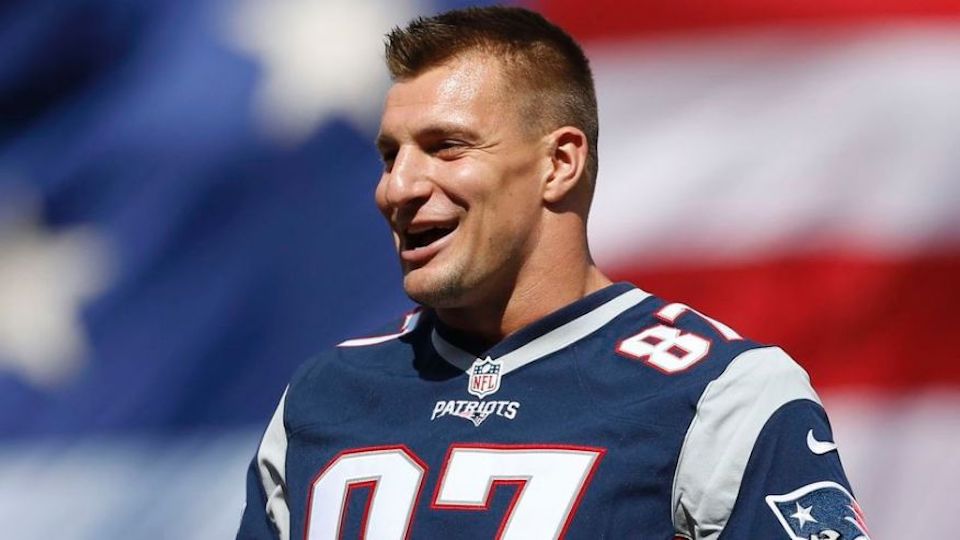 Photo Credit: Fox News
The reason for tight end Rob Gronkowski skipping the offseason programs has been revealed and it has to do with one thing. Money.
According to Jeff Howe and The Athletic, the All-Pro tight end wants to play this coming season but it's going to come at a much bigger price.
New from @jeffphowe: Rob Gronkowski wants to play next season, so long as he can fatten his wallet. And the Patriots can afford to bend a bit more https://t.co/luLkjAvglM pic.twitter.com/OZ9NRAcsQ0

— The Athletic (@TheAthleticBOS) April 15, 2018
Gronkowski has two years remaining on his current deal worth up to $17 million and that simply isn't going to cut it for the league's best tight end and his agent Drew Rosenhaus.
The team began offseason workouts today, however attendance was indeed optional for players as quarterback Tom Brady will also not be attending due to a Best Buddies event in Qatar.