Report: Patriots Linebacker Retires
April 16, 2018 9:43 am | by Sam Gordon | Posted In New England Patriots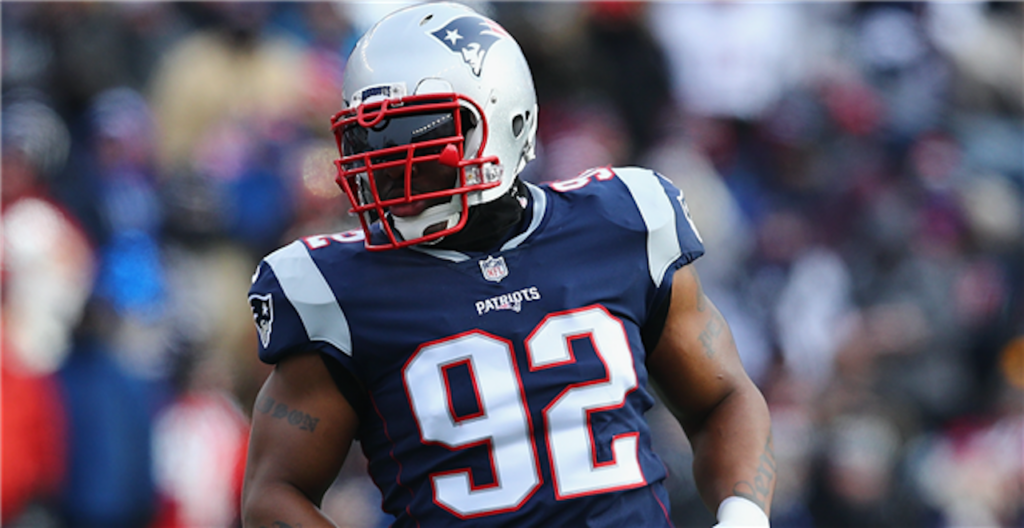 Photo Credit: Getty Images
After a decorated career, former Pittsburgh Steelers and New England Patriots linebacker James Harrison has announced his retirement from the National Football League.
Harrison took to social media and announced via Twitter as well as Instagram his departure from the sport.
I've missed way too much for way too long…and I'm done.
Many thanks to my family, coaches, the… https://t.co/Ej5TCj2P3r

— James Harrison (@jharrison9292) April 16, 2018
Harrison began his career as an undrafted free agent out of Kent State signing with the Steelers and the Baltimore Ravens before going over to the now folded NFL Europe league to play for Rhein Fire.
Harrison would re-join the Steelers for a second time and start terrorizing opposing quarterbacks as one of the league's best pass rushers for a better part of a decade.
Harrison was named a First and Second Team All-Pro twice in his career as well as being invited to five Pro Bowls.
Harrison totaled 793 tackles, 84.5 sacks, 34 forced fumbles, eight fumble recoveries, as well as eight interceptions in his legendary 16-season career.