Report: Patriots Re-Sign Running Back
March 14, 2018 4:25 pm | by Sam Gordon | Posted In New England Patriots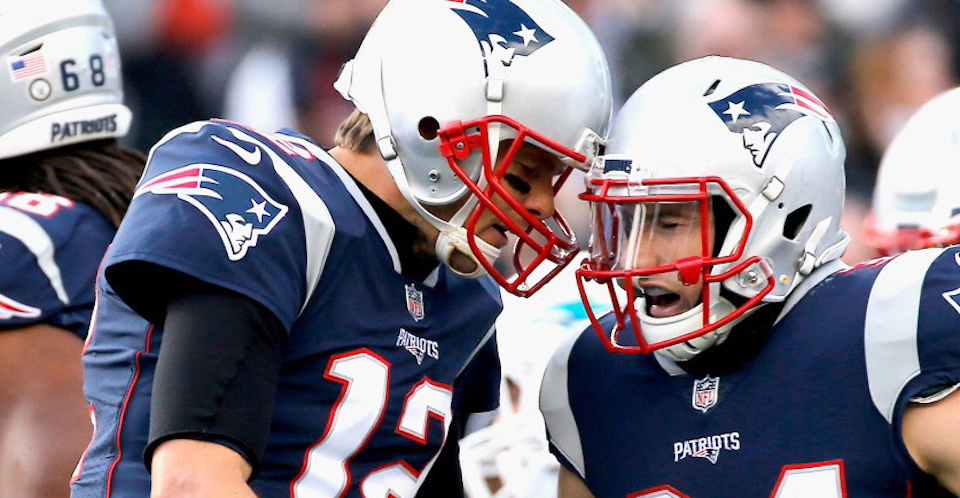 Photo Credit USA Today
After letting Dion Lewis get away, the New England Patriots have retained one of their best offensive weapons re-signing Rex Burkhead to a multi-year contract.
Boston Globe reporter Jim McBride tweeted the news within the hour.
The @Patriots have agreed to a multiyear contract with RB Rex Burkhead @RBrex2022 according to a league source. Burkhead collected more than 500 yards from scrimmage with 8 TDs in 2017.

— Jim McBride (@globejimmcbride) March 14, 2018
The terms of the contract have not yet been disclosed but it is a very important signing for the Patriots after losing Lewis to the Tennessee Titans.