J.D. Martinez Contract Saga Continues
February 10, 2018 6:12 pm | by | Posted In Boston Red Sox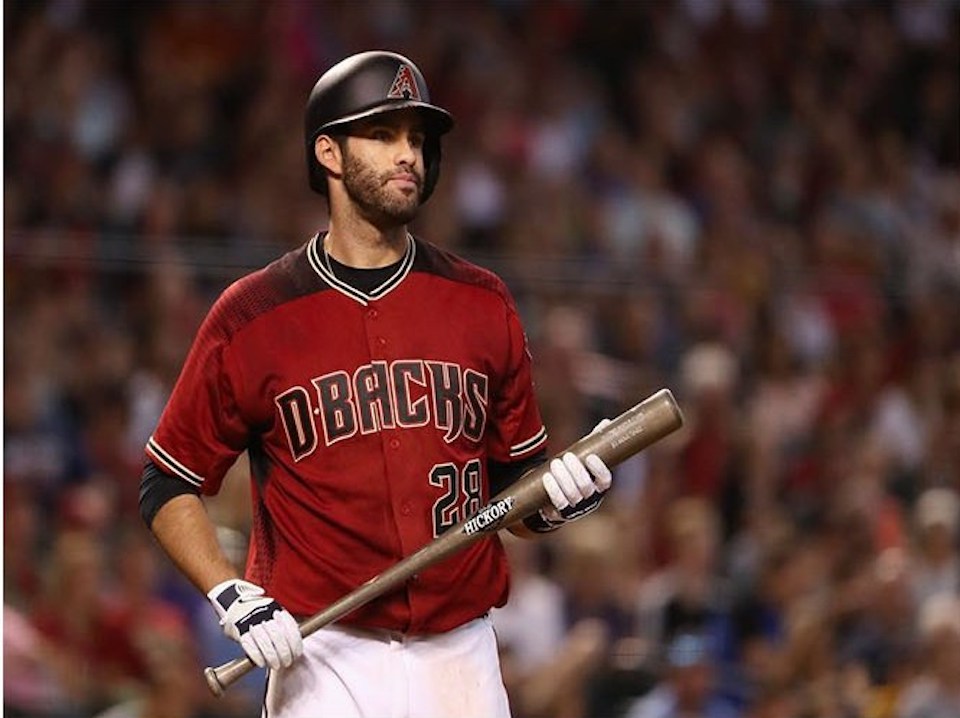 Photo Credit: Fansided
Even though the offseason has been slow in terms of signings or potential signings in the offices at Fenway, the Red Sox still have a chance to sign J.D. Martinez.
It is clear that the Green Monster is missing a slugger, especially after the retirement of David Ortiz, and Martinez could be the golden ticket to solve the power bat crisis in Boston.
The Red Sox and Martinez seem to be in a rocky state in what could be a solid relationship. Even though a five-year offer for $125 million has been offered to Martinez general manager Dave Dombrowski made comments that the Red Sox could survive without Martinez and are in no position to rush the process.
"I don't have a [timetable] on it because I really don't know," Dombrowski told Ken Rosenthal of The Athletic. "Perhaps if I was losing options, juggling three guys, or if we were in the starting-pitching market where there are four [top] guys, I would say, 'Hey, I need an answer now, or I'm going to turn to this guy.' But we're really not in that situation."
The situation, however, has reached a point where Martinez is even considering to sit out for the beginning of the 2018 MLB season, and just sign with a team once the season has begun.
There is still time to save the deal, but at the same time the Red Sox seem to have an open mind about other potential signings such as Edwin Encarnacion, who was linked to signing with Boston in the winter when all of a sudden all ties were cut early on, due to the Red Sox not wanting to part ways with Jackie Bradley Jr.
The Red Sox are also interested in signing Logan Morrison if the Martinez move does not pan out, according to Evan Drellich.
Red Sox and Logan Morrison's camp have been in touch recently. Sox still want Martinez, but there is groundwork for alternatives

— Evan Drellich (@EvanDrellich) February 9, 2018
With or without Martinez, the Red Sox begin Spring Training next week.