Breaking: Butler Issues Farewell Statement to Patriots
February 6, 2018 4:28 pm | by Nate Rollins | Posted In New England Patriots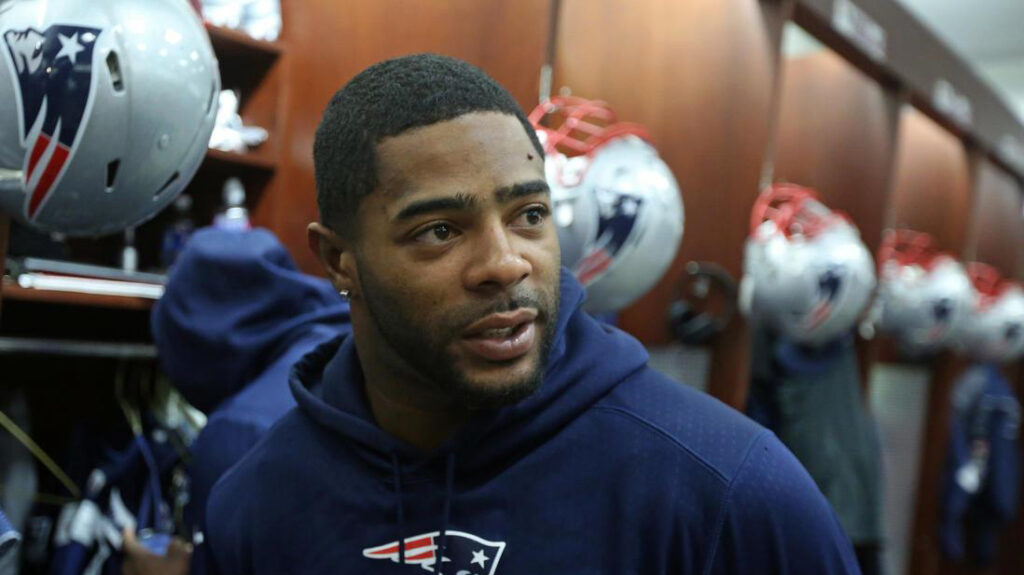 Photo Credit: John Wilcox
While it was widely speculated Malcolm Butler would be leaving the New England Patriots at season's end, it appears to be a done deal.
— Malcolm CB Butler (@Mac_BZ) February 6, 2018
Butler, who was signed by the Patriots as a undrafted free agent in 2014, blossomed into a star who was most known for his game-winning interception of Russell Wilson in Super Bowl XLIX.
However, since last season there had been some reports of some rift between Butler and the Patriots which furthered when they signed Stephon Gilmore to a five-year, $65 million contract last offseason.
Things hit a boiling point when Butler, who played over 98 percent of the Patriots' snaps on defense in the regular season, saw the field for one play on special teams Sunday in the biggest game of the year. Some will argue the move cost New England the game.