Report: Celtics to Sign Greg Monroe
February 2, 2018 1:45 pm | by Prime Time Sports Talk | Posted In Boston Celtics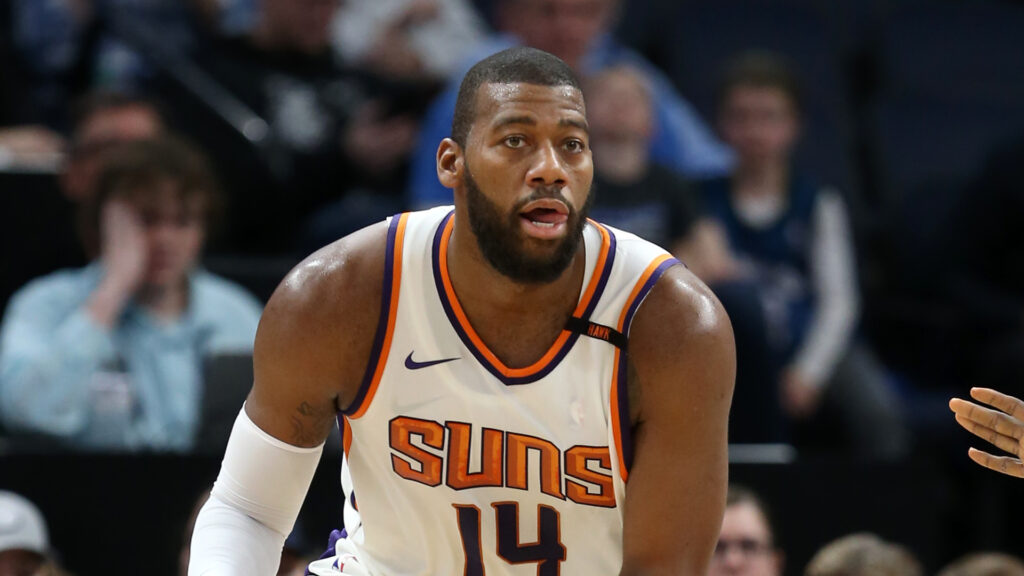 Photo Credit: NBA.com
ESPN's Adrian Wojnarowski has reported that the Boston Celtics will sign big man Greg Monroe. Monroe, whose contract was recently bought out by the Phoenix Suns, will ink a one-year, $5 million deal with Boston.
Greg Monroe will sign with the Boston Celtics, league source tells ESPN.

— Adrian Wojnarowski (@wojespn) February 2, 2018
The New Orleans Pelicans were also interested in obtaining the former Suns center. After the Pelicans lost big man DeMarcus Cousins for the season when he suffered a ruptured Achilles tendon on Jan. 26. New Orleans offered Monroe the starting center role on their squad.
Boston could not make a similar promise, but thanks to the $8.4 million Disabled Player Exception they were granted following Gordon Hayward's gruesome ankle injury during the first game of the season, they were able to outbid Monroe's other suitor. The Pelicans were only able to offer a deal with $2.2 million.
With the Celtics, Monroe may not be an everyday starter like he would have been in the Bayou, but he will have a chance to aid Boston's NBA title aspirations with his solid low post and rebounding abilities. Certainly the extra few million dollars does not hurt either.
Greg Monroe has been vocal about his desire to win. That, and a nice chunk of Boston's $8.4 million DPE, brings him to Boston.

— Chris Mannix (@ChrisMannixYS) February 2, 2018
Since being traded to the Suns from the Milwaukee Bucks earlier in the season, Monroe has been an almost nightly double-double producer. He started 14 of the 20 games he played for Phoenix, and totaled per game averages of 11.3 points and eight rebounds over 23.3 minutes of action. Of the 7.8 shots he's averaged to put up nightly, Monroe is knocking down an impressive 62.6 percent of them.
Monroe and small forward Marcus Morris will make a nice combination on the Celtics second unit, spreading opposing bigs defensively and creating offensive opportunities for one another. His addition will help Boston start to rectify their lack of scoring punch when point guard Kyrie Irving is not on the floor.